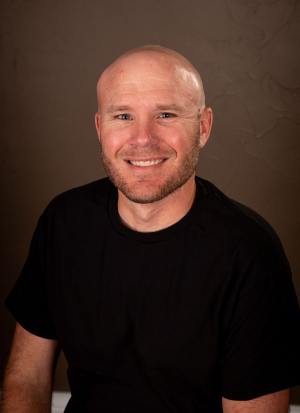 Clayton Hoffman, DDS
Following his education at South Dakota State University and the University of Iowa, Dr. Hoffman moved back to his hometown in 2013 to begin practicing. He takes pride in offering the most advanced dentistry to several rural communities in south central South Dakota. He and his wife, Corissa, have three boys: Liam, Lennon and Aiden. They also have a Mal-Shi named Lilly and a bearded dragon named Lenny. When he is not at the office, you will usually see him outside, working on landscaping or carpentry projects or hanging Christmas lights.
Education and Organizations
Bachelor of Science in biology and chemistry (summa cum laude) — South Dakota State University, 2007
Doctor of Dental Surgery — University of Iowa, 2011
International Dental Implant Association, 2016
Spear® Education Institute for Cosmetic and Prosthetic Dentistry
American Dental Association®
South Dakota Dental Association
Academy of General Dentistry
---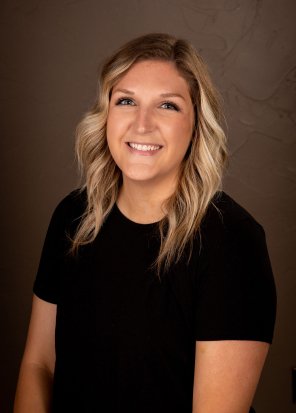 Helena – Office Manager
Helena has been with our office since 2018. She takes real interest in the well-being and care of each patient who visits our office. She also enjoys meeting new people from our community every day. Helena and her husband, Brooks, have been married since 2020, and together they have two boys, Huntley and Hayzen. Outside of the office, she enjoys fishing, going for walks, and spending time with her kids and their dog, Yeti.
---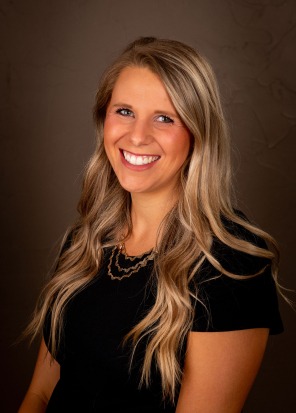 Ashley — Receptionist
Ashley joined our team in 2021. She enjoys interacting with and getting to know our patients and ensuring they receive quality service. Ashley and her husband, Cordell, moved to the Platte community in 2020. They have one son, Kaden, who keeps them very busy and are expecting another boy in September. In her spare time, she enjoys spending time with her family and friends, camping, playing board games, and reading.
---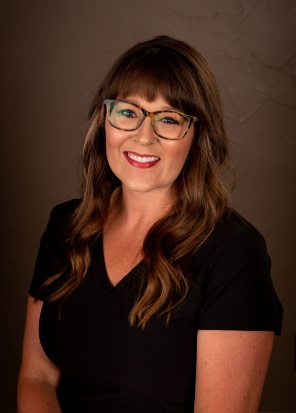 Shira — Dental Assistant
Shira started with us in 2021. She attended Lake Area Technical College in 2017 for dental assisting. Shira loves how we all work together as a team and takes an interest in the day-to-day life of her patients. She lives with her boyfriend, Matt, and enjoys camping, boating, working out and taking their dog for a run.
---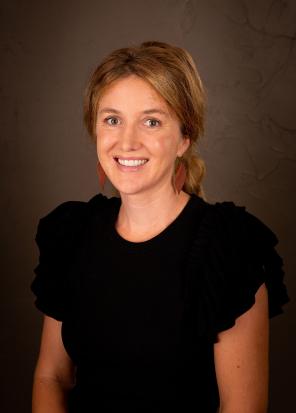 Tessa – Float
Tessa has been with our team since 2018. She enjoys the personal interaction she gets with each patient. She pays close attention to details and works hard to suggest and implement changes that keep our office fresh and running efficiently. When she is not helping patients, Tessa enjoys spending time with her husband, Jarod, and her kids.
---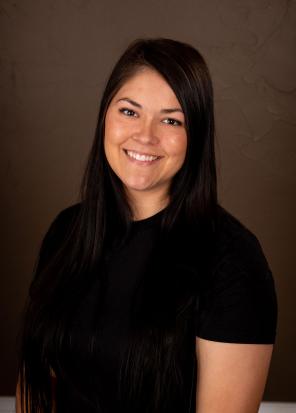 Erin DeWaard – Dental Hygienist
Erin graduated with her bachelor's degree in dental hygiene from the University of South Dakota in 2014. She joined our team in April 2019, and she enjoys the upbeat, friendly atmosphere of our office and our local community. Erin and her husband, Jared, have two daughters, Norah and Johannah. In her spare time, she enjoys playing with her daughters, golfing and tending to their pet dog and cat.
---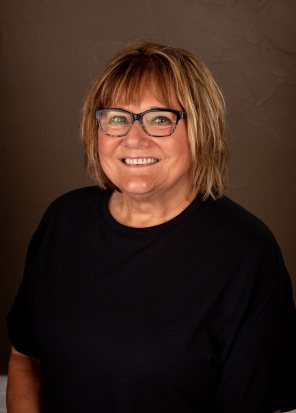 Kathy Reber – Dental Hygienist
In 2010, Kathy became a valuable member of our dental team. She is very down-to-earth and can relate to patients with her caring and diverse personality. She graduated from the University of South Dakota in 1976 and is married to her husband, Donn. They have two grown children and four rambunctious grandchildren. Her hobbies include spending gobs of time with grandchildren and traveling with her daughter.
---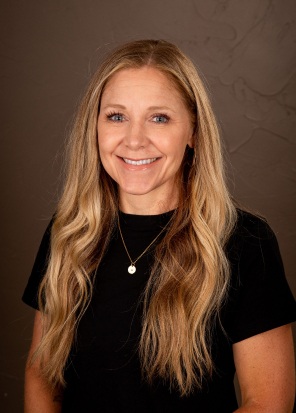 Wendy Qualm – Dental Hygienist
Wendy has been with Platte Dental Clinic since 2005 and graduated from the University of South Dakota with an associate degree in dental hygiene. She genuinely cares not only about her patients' dental hygiene but also their daily lives. She enjoys running, attending her kids' sports and events, and spending time with the family. She has been married to her husband, Toby, since 2002, and together they have four children: Braelyn, Charlotte, Emerson and Oliver.